OMTT Schedule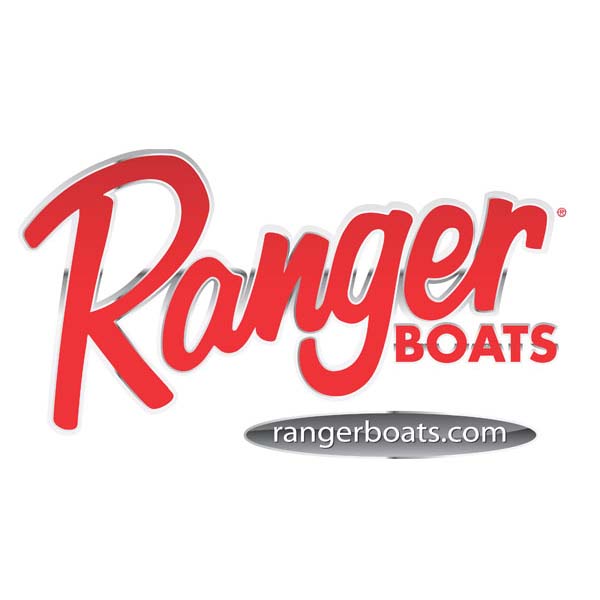 2020 OMTT Schedule
Date
Lake
Launch Site
Take Off Times
Lodging
Registration

March 7

Lake of the Ozarks

PB2

7am-3pm

Robbin's Resort

PB2 4-6pm

Mar 28 - Cancelled

Grand Lake

Wolf Creek

7am-3pm

Days Inn

Wolf Creek 4-6pm

Apr 18 - Cancelled

Bull Shoals

Bull Shoals Boat Dock

6am-3pm

Gaston's

Bull Shoals Boat Dock 4-6pm

May 9 - Cancelled

Table Rock

Port of Kimberling

6am-3pm

Port of Kimberling

Extreme Outdoors 4-6pm

August

8

Stockton Lake

Orleans Trail South

5:30am-1:30pm

Orleans Trail

Orleans Trail or4-6:30pm

August 30 (Sunday)

Table Rock

Port of Kimberling

6am-2pm

Port of Kimberling

Extreme Outdoors 4-6:30pm

Oct 24-25 Championship

Bull Shoals

Bull Shoals Boat Dock

TBA

Gaston's

Bull Shoals Boat Dock
Table Rock Reschedule Events
- During registration please only have one angler come to pay or get information Fri evening or Sat morning.
- If you can pre-enter please do so!
- If you have not previously filled out an entry form, print and bring with you.
- Take good care of your fish! You can utilize marinas to purchase ice if needed.
- Take Care of yourself and drink plenty of water!
- We will have an adjusted weigh-in. One angler will be allowed to weigh fish.
- Practice social distancing in accordance to CDC guidelines and respect others.
- Be on water and ready to take off at 6am!!
- There will be a 4 fish limit!
- No trailering of boats prior to weighing fish
Lodging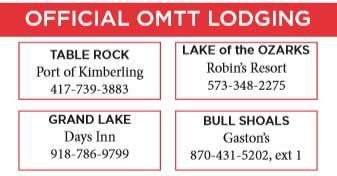 Sponsors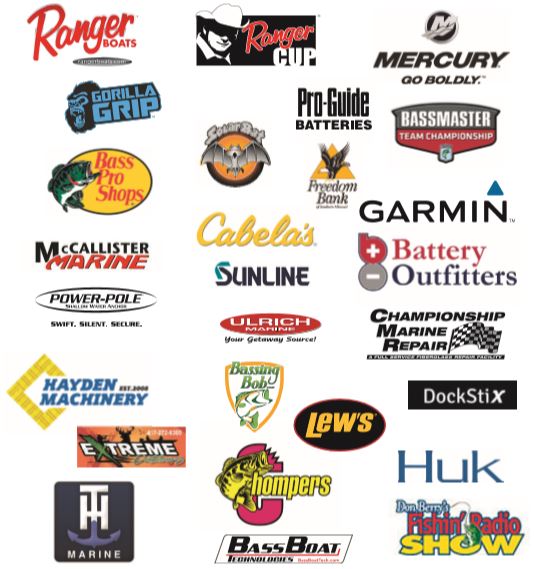 Incentives